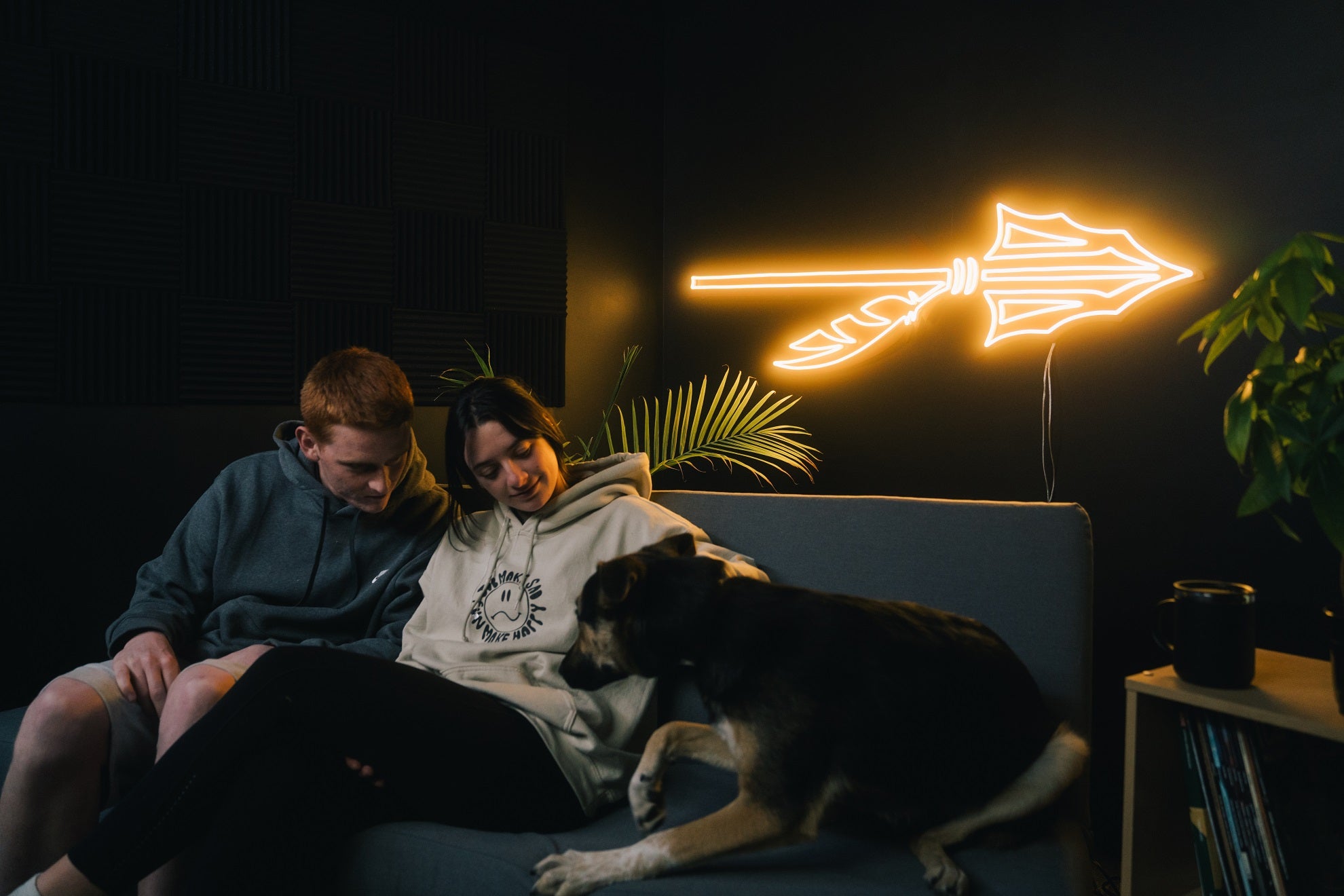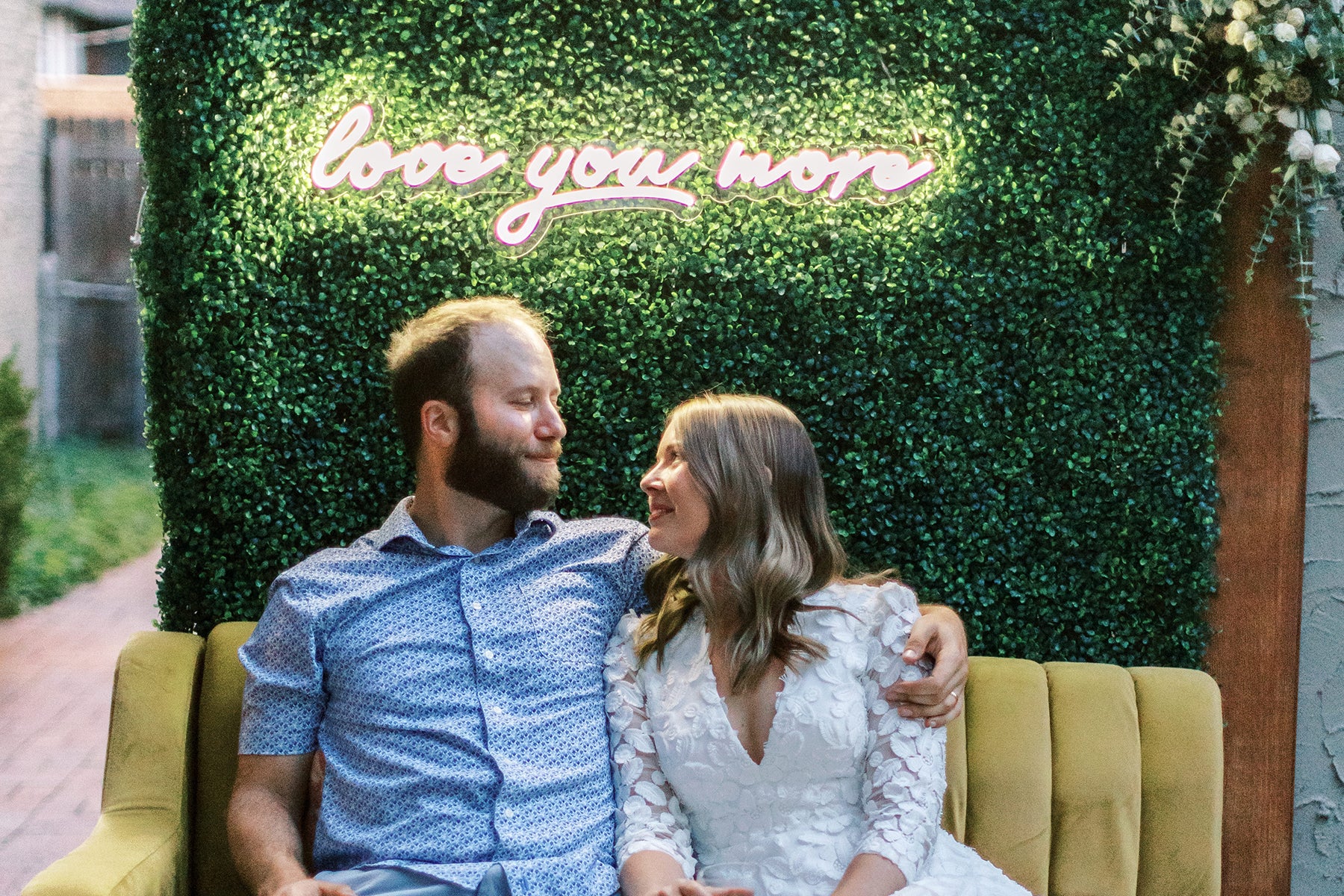 NEON SIGNS FOR YOUR BRAND
The Details Matter
Thoughtfully DESIGNED & BUILT
Each sign uses high-quality acrylic that's CNC-machined to the exact specifications of your school's logo. We then use UV-printing techniques to match colors, and outline the designs in high quality LED neon. Traditional glass neon just can't compete.
GET LIT, QUICK
SHIPS WITH EVERYTHING YOU NEED
Dimmer? Check. Power Supply? Check. Mounting Hardware? Check. Your new sign arrives with everything you need to get it mounted to the wall and illuminated.
SATURDAY NEON IS THE REAL DEAL. The product was high quality and easy to install. Order from Saturday Neon with confidence.
Psst... A little secret
We also do neon signs for weddings and events